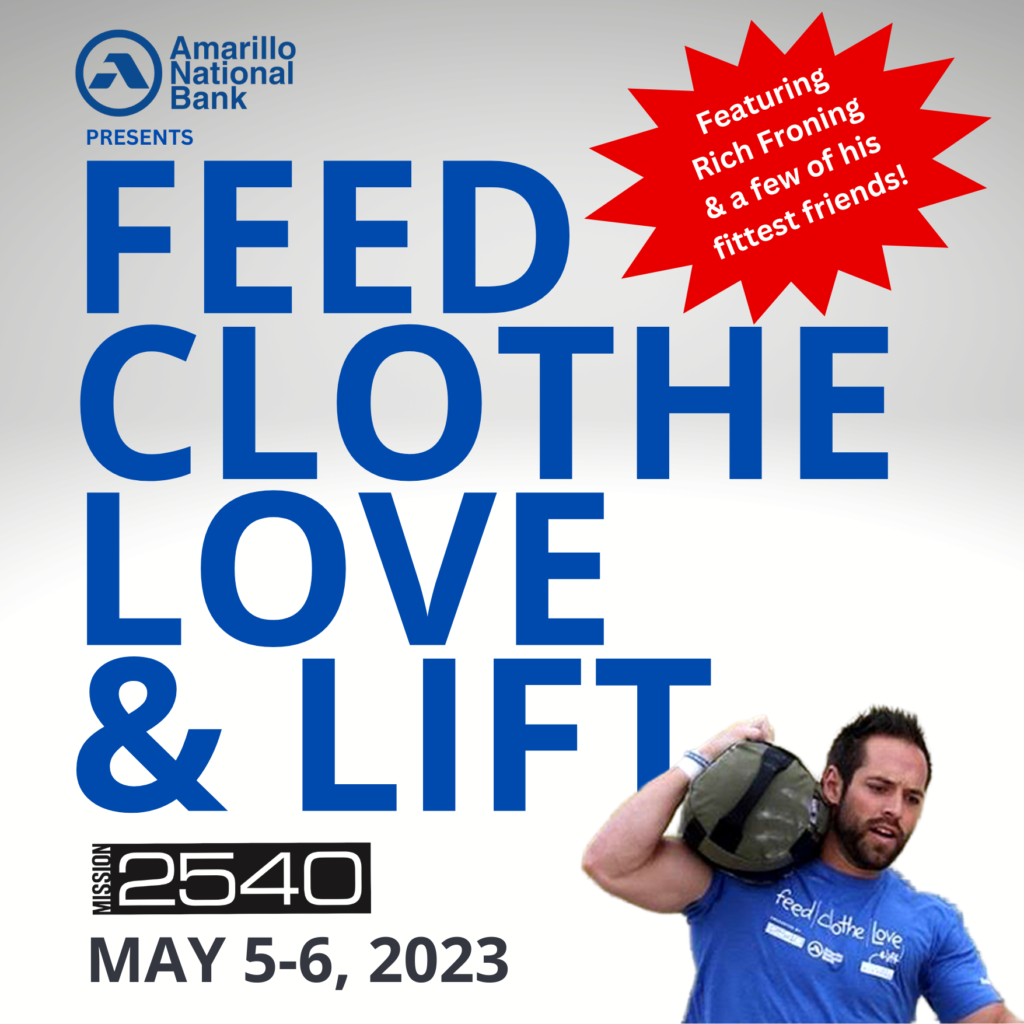 ---
Rich Froning is coming back Friday, May 5 through Saturday, May 6, and he's got some big names coming with him. They include Tyler Christophel, who came last year and finished 4th in the Worldwide CrossFIt Open, and everybody's favorite CrossFitter/Bachelorette contestant Luke Parker. We may have another name to add to this list, so stay tuned!
---
We'll kick things off Friday Night with the BSA FRIENDS AND FAMILY FITNESS NIGHT. How does it work?
Put together a Team of 4 – we encourage your family to join together – parents/kids/cousins, etc. Cost is $100 per 4 person team
Work out with Rich and his crew. It will be a fun, family friendly workout anybody can do – kids and grandparents.
The Mayhem team will take you through a warm-up, and then do the workout alongside you.
We'll eat 575 Pizza after the fun and then watch the guys compete against each other in a workout. Only participants in the kickoff get to watch this exclusive event!
The Friday event will take place at CrossFit 806, 3901 Plains Blvd in Amarillo.
Purchase your tickets here!
---
On Saturday, May 6, you can join CrossFit legend Rich Froning in a one day, 2 person team, 4 event throwdown benefiting Mission 2540. It all takes place on the rooftop of the Amarillo National Bank parking garage in downtown Amarillo. We'll have both an RX and a scaled Division. Teams can be M-M, M-F, or F-F. Compete alongside two of the best in the world in a fun, friendly (and safe) competition.
REGISTER YOUR TEAM HERE!
Workout details are here!
All proceeds benefit Mission 2540. We look forward to seeing you there!